Hobby X 2020 – Tools4 & Bosch South Africa Competition No. 1
Welcome to Hobby X 2020, we would like you to have fun with some Bosch Measuring Tools. Win the Bosch Zamo III, a 4-in-1 Laser Measure or the PLR 50 C Digital Laser Measure, you choose or enter for both!
Tools4 & Bosch SA Competition 1 Entry Form:
The Bosch Zamo is now multi-functional with it's range of adapters – a tape measure, wheel, and laser line adapter. More than just a standard laser measure, the Zamo III is a universal helper for every household.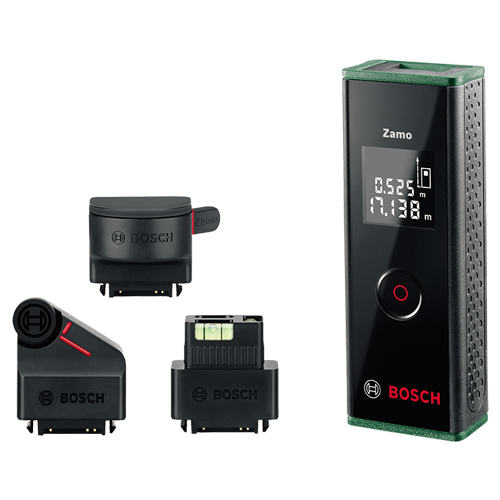 Complete Task To Enter:
Client will have to make a measurement, using the tool and any of the attachments provided. The measurement will be a circumference measurement (lamp shade, pipe, paint drum etc.).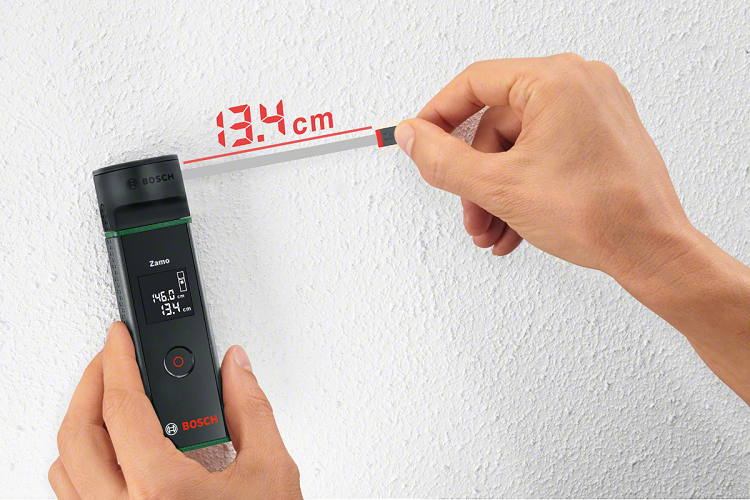 The PLR 50 C Laser Measure from Bosch lets you measure lengths, heights, distances and angles with millimetre accuracy. The stellar range of features includes Bluetooth, a colour touch screen and help function, making this laser measure a multifunctional tool especially designed for the DIY market.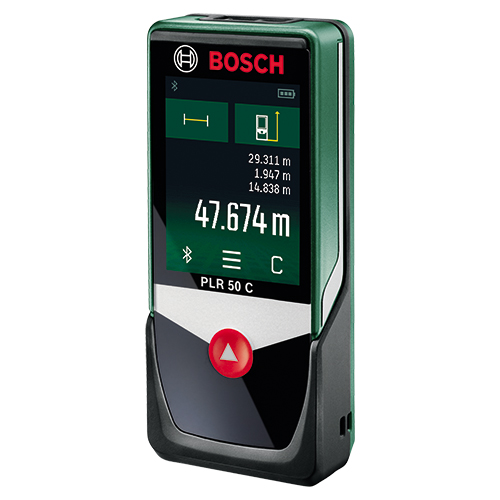 Complete Task To Enter:
Client will need to calculate the square meter's of the provided area, using square metre function on the tool.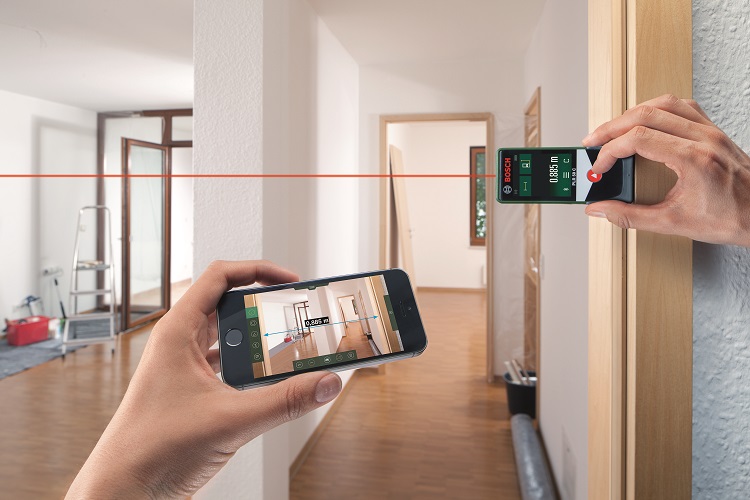 Terms & Conditions
Please read through the Term's & Conditions carefully before entering.
Competition open to residents of South Africa only.
One entry per person.
The winners will be announced on Wednesday the 11th of March 2020 via our newsletter. The Judges decision is final and will be based on a random draw of correct answers.
Tools4 reserve the right to not accept entries for any reason whatsoever.
Your email address will be subscribed to our mailing list.
By submitting your entry, you have read and agreed to these terms.