Hobby X 2020 – Tools4 Competition No.3.
Welcome to Hobby X 2020, here is your change to win a Kreg Jig K4 Master System + Pocket-Hole Screw Project Kit.
Tools4 Competition 2 Entry Form:
Kreg Jig K4 Master System + Pocket-Hole Screw Project Kit
The Kreg Jig® K4 Master System is a great choice for any woodworking enthusiast looking for a complete set to get started building with Kreg Joinery™. With its solid clamp, large clamping recess, dust collection attachment, material support stop, and removable 3-hole drill guide, this jig truly has it all. The Master System includes a Kreg Jig® K4, Bonus Kreg Accessories: the Kreg Face Clamp, Portable Base, and more.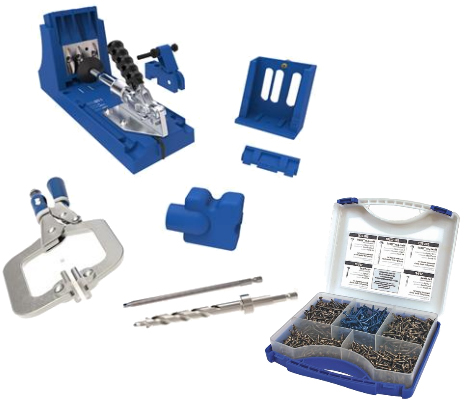 Terms & Conditions
Please read through the Term's & Conditions carefully before entering.
Competition open to residents of South Africa only.
One entry per person.
The winners will be announced on Wednesday the 11th of March 2020 via our newsletter. The Judges decision is final and will be based on a random draw of correct answers.
Tools4 reserve the right to not accept entries for any reason whatsoever.
Your email address will be subscribed to our mailing list.
By submitting your entry, you have read and agreed to these terms.